WIN3 Group is a global manufacturer and supplier of
high-quality mining and industrial products
, including lighting systems, personal protective equipment (PPE), and mining machinery. The company offers a range of spare parts for its products to ensure that they continue to function at their best over time. Some examples of spare parts offered by WIN3 Group include:
Light bulbs and LED modules for their mining lighting systems
Replacement parts for their PPE, such as helmet liners, chin straps, and sweatbands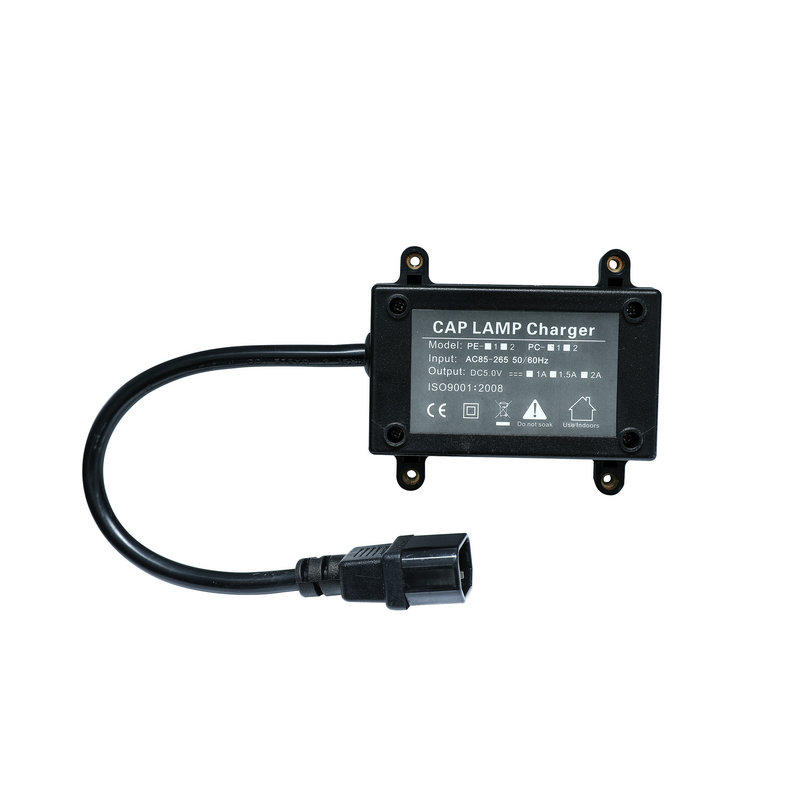 Replacement batteries, chargers, and charging cables for their mining lights and other battery-operated products
Replacement lenses and covers for their lighting systems to protect against damage and wear
Replacement parts for their mining machinery, such as conveyor belts, bearings, and motors
By offering spare parts for their products, WIN3 Group aims to provide customers with a cost-effective and convenient way to maintain their equipment and ensure that it continues to operate at peak performance. These spare parts can be ordered and shipped quickly, minimizing downtime and maximizing productivity for customers.