The light that miners
used was critical to their lives, providing sight and giving them a sense of direction. Without it they would be unable to work safely underground. But they also carried a deadly risk of explosions. The open flames in candles and hanging lamps could ignite flammable gases, especially methane, that collected in coal mines, leading to many deaths and injuries.
One way to eliminate this danger was to create a safety lamp. These were designed to prevent the open flame from igniting flammable gases that collect in mines. Until the development of electric lamps in the early 1900s, miners used safety lamps to provide illumination and also to detect gases such as combustible dust and firedamp.
They are important for the safety of personnel in dangerous industrial environments such as oil refineries, chemical plants and mining. The IECEX and ATEX certification of these lights minimises the risk of an explosion by isolating and containing sparks within the lighting fixture to prevent them from escaping and causing an explosive atmosphere.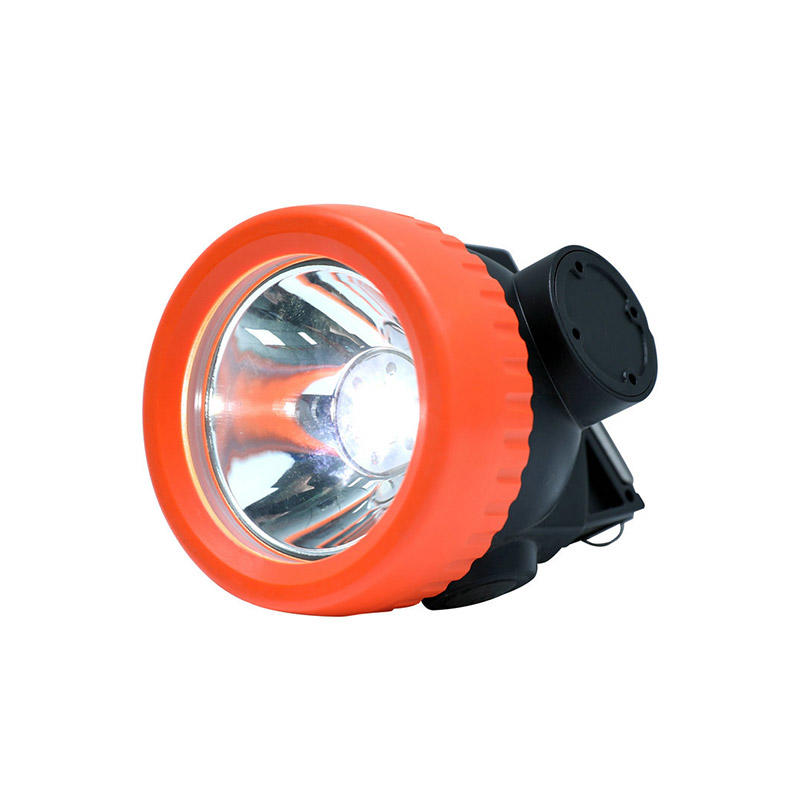 This is especially true for underground reclaim tunnels where coal stockpiles are placed underneath and where the flammable gas can accumulate over time. In addition, these reclaim tunnels are positioned under coal dust so that external light temperatures can become very hot and uncomfortable for the miners working there.
A simple electrical or mechanical spark can ignite the methane gas in these tunnels and cause a huge explosion. The resulting damage to the mine can be extensive, with thousands of people losing their lives.
Today, a large proportion of the global mining industry operates in areas where explosive hazards are present such as coal wash plants and reclaim tunnels. As the mining industry evolves, more and more of these dangerous operations will require lighting that meets high safety standards. The market for explosion proof lighting is expected to grow significantly in the coming years due to this increased demand.