PORTABLE POWER STATION
A portable power station
is an electric generator that can run a number of devices without needing to be recharged. They are often used by campers or anyone who needs access to electricity while away from a regular electrical outlet.
PORTABLE POWER STATION Capacity
When shopping for a power station, one of the most important factors is battery capacity. It is measured in watt-hours (Wh) and the higher the capacity, the longer it can run your devices before needing to be recharged.
PORTABLE POWER STATION Weight
The weight of a portable power station is another factor that should be considered when purchasing a unit. A heavy power station can be difficult to carry, so if portability is a major concern for you, consider buying a lighter model instead.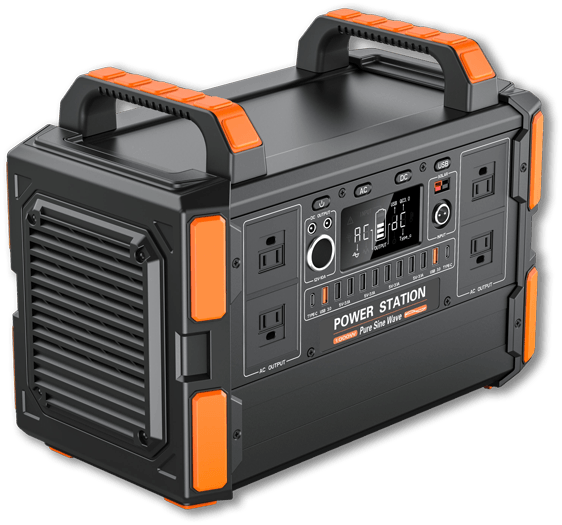 PORTABLE POWER STATION Safety
A good portable power station should have built-in safety features that protect the device from overheating or overloading. These include automatic shutdown and overload protection.
PORTABLE POWER STATION Rechargeability
A good power station should have an easy-to-use charge mechanism that lets you use a USB cable or adapter to quickly and safely recharge it. Ideally, it should be able to charge from a solar panel as well.
PORTABLE POWER STATION Longevity
A power station should be equipped with LiFePO4 batteries for a long lifespan and improved safety. This type of battery is more powerful and lasts six times longer than Li-ion batteries, which means it will last longer when charging a large amount of devices.