LED flexible strip lights
are one of the most popular types of home lighting. They're an energy efficient and long lasting alternative to traditional incandescent light bulbs, and they're easy to install too. With a wide range of options to choose from, you're sure to find an LED flexible strip that will meet your needs and create a space that is both functional and attractive.
The Functions of Flexible Led Strip
Depending on what type you're using, flexible LED strips are available in a range of colors and shades. They're also dimmable, so you can tailor the amount of light they produce to fit your preferences.
They're perfect for accenting walls, ceilings, or cabinets and can even be used to create a funky retro arcade experience in your own home. For example, you can add purple or blue LED strips to your TV to create a unique atmosphere that's guaranteed to get you addicted.
The best part is that they're incredibly easy to install too, making them a great choice for beginners. Once they've been cut to size, they can be plugged in and then switched on and off with your switch or remote control.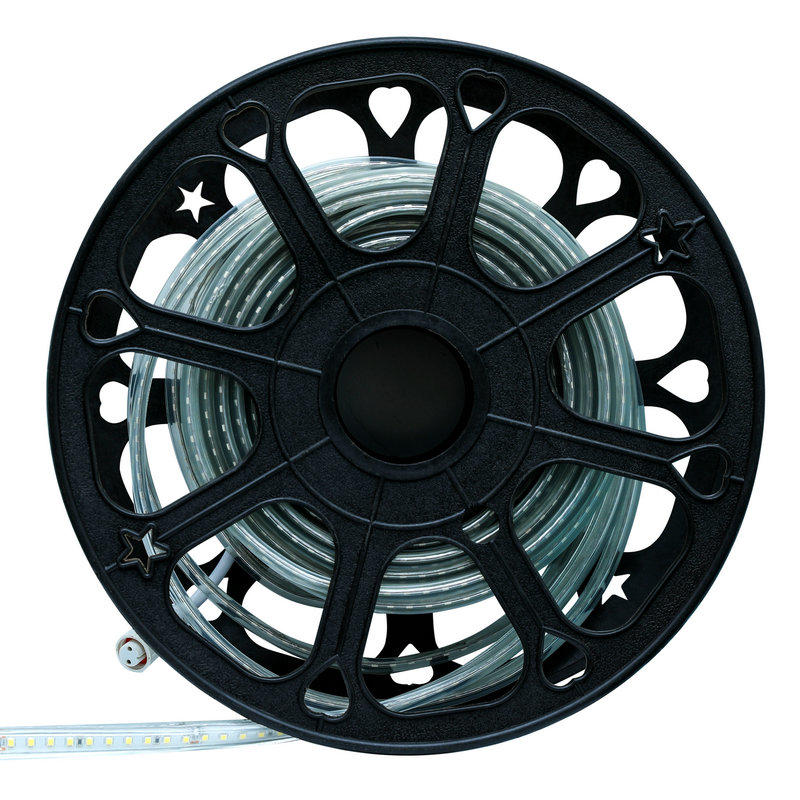 You can choose between fixed color strips, such as red, green or blue; or you can opt for a multi-color option, such as RGB. These allow you to change the brightness of each color, so you can achieve a variety of different looks and ambiances.
In addition to the aforementioned features, you can also find LED strips that come with motion-sensing technology. These types of lights are ideal for lighting your stairs, as they can sense when someone is walking up them and automatically turn on.
These types of lights are also a great way to make your car stand out from the rest. They can be installed along the side of your vehicle and are also waterproof, so you can use them in the garage or outdoors.
They're also great for illuminating your driveway, parking lot and pathways. They're especially useful for creating a safe environment and will prevent people from accidentally falling into your car.
The Lifespan of Flexible LED Strip
In general, they have a lifespan of 50,000 hours or more, which means they'll continue to brighten up your space for many years. However, they do start to lose their light output after a while. This is why it's important to choose a quality product that has been designed with thermal management in mind, as well as a good heat sink.
When buying LED strip lights, it's important to measure the length you need and be aware of how much power they require. This will help you to make an informed decision and ensure you get the right products for your project.
If you're using these types of lights in an industrial setting, it's a good idea to buy ones that are made with aluminum heat sinks and have a high temperature rating. This will prevent them from overheating and potentially damaging the LED chips.